Reto Los Glaciares (Glaciers Challenge), second version
Dear all, as part of the Villa O'higgins' anniversary program, we want to invite you to participate on the adverture competition "Reto los Glaciares", which is developed in our town.
It consists on 3 days of activities, where competitors have to cover three disciplines: the first day you get a technical explanation of the tracks to cover and on the second and third day, is all about bike, kayak and trail running. It is developed around Mayer river, Cisne Lake, Ciervo Lake and Parque Glaciar Mosco.
The date is the 15, 16 and 17 of September of 2018
For more information and registration visit www.municipalidadohiggins.cl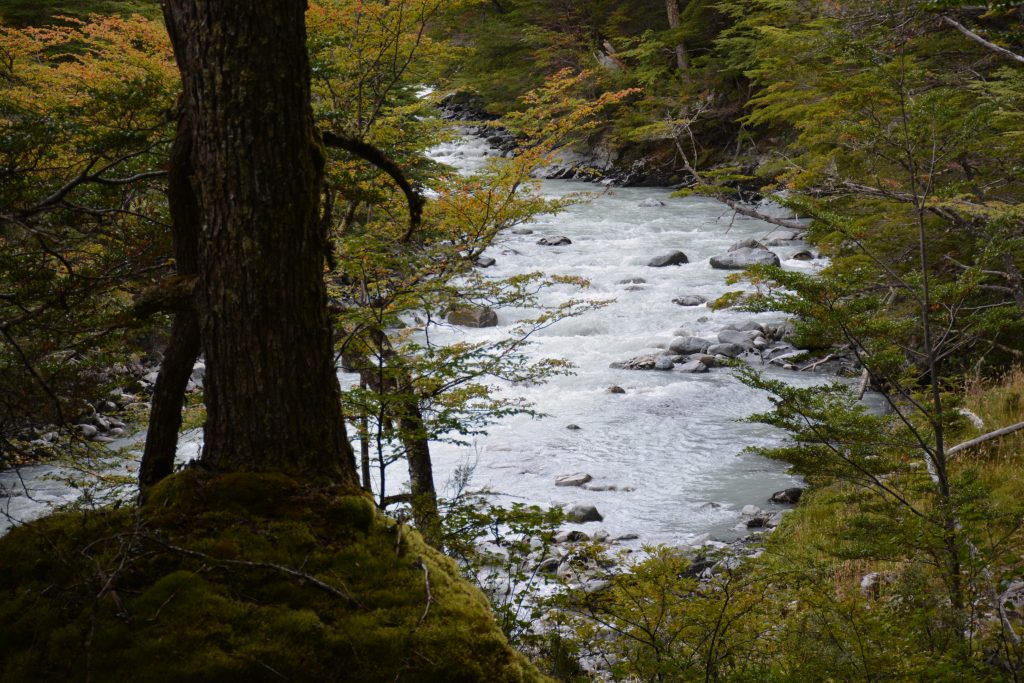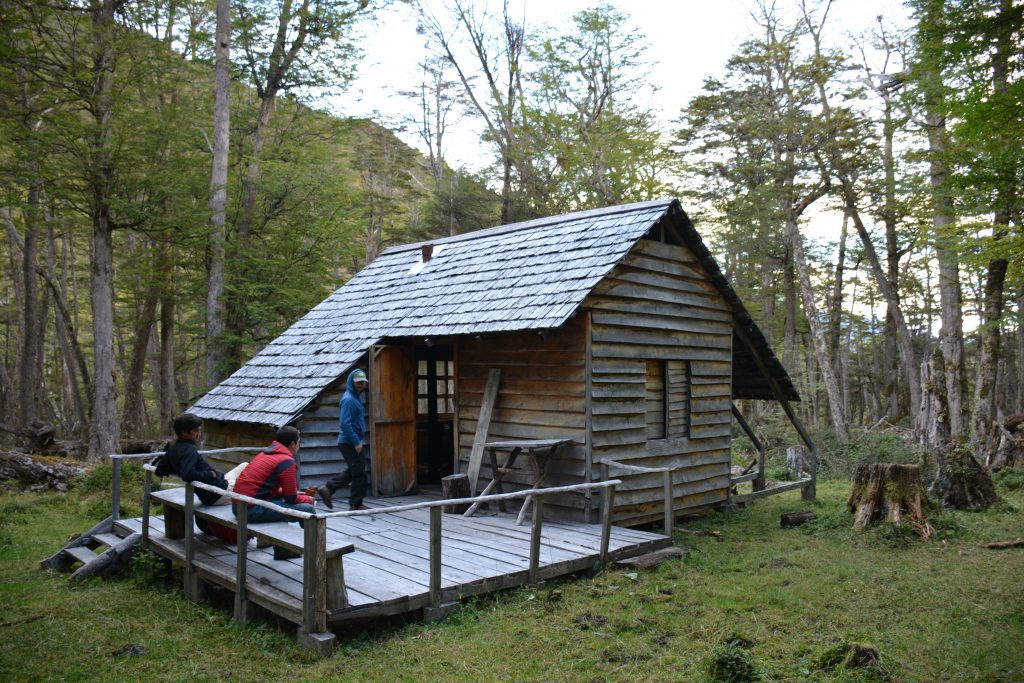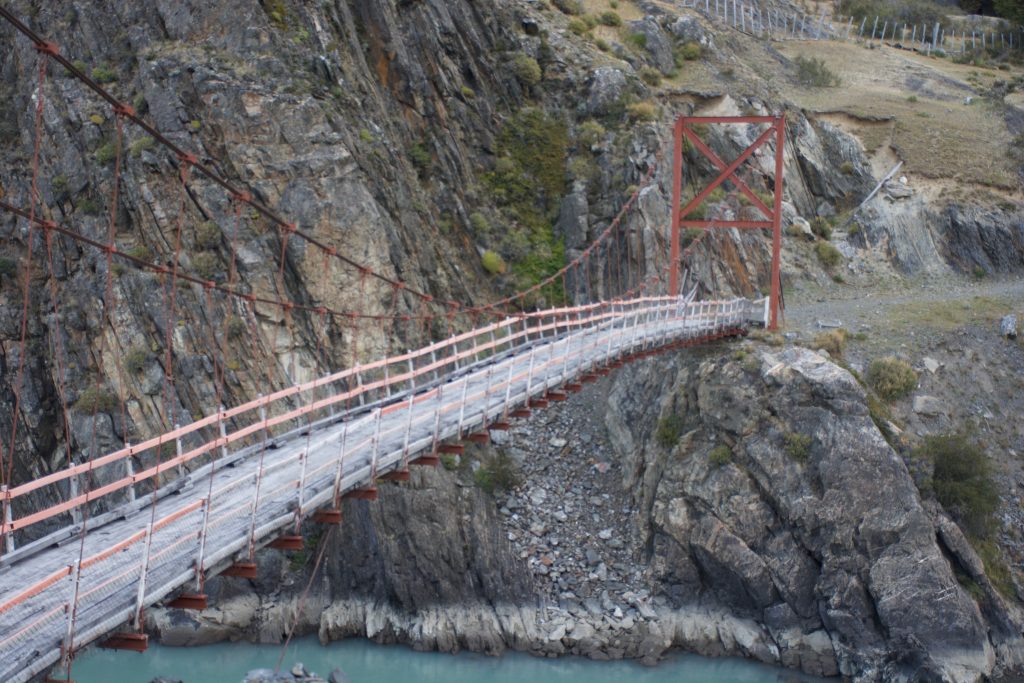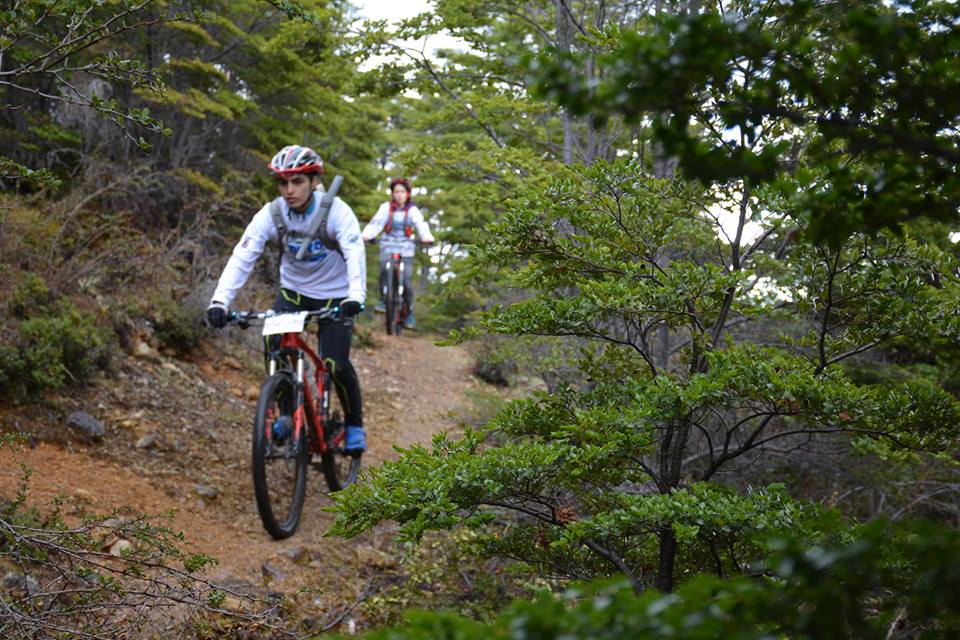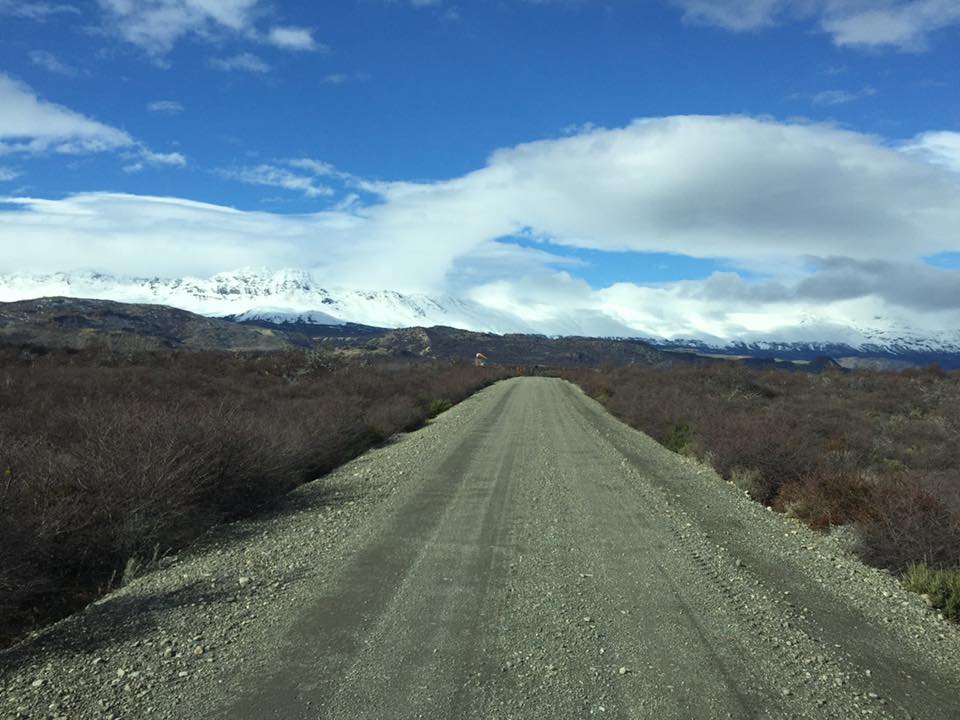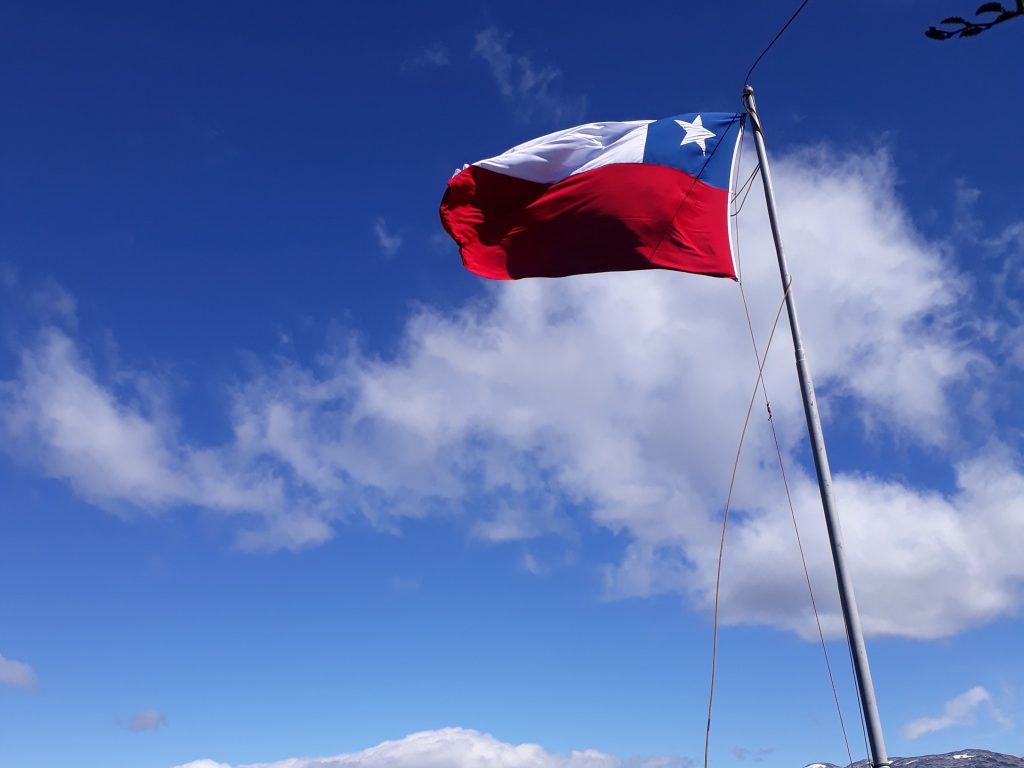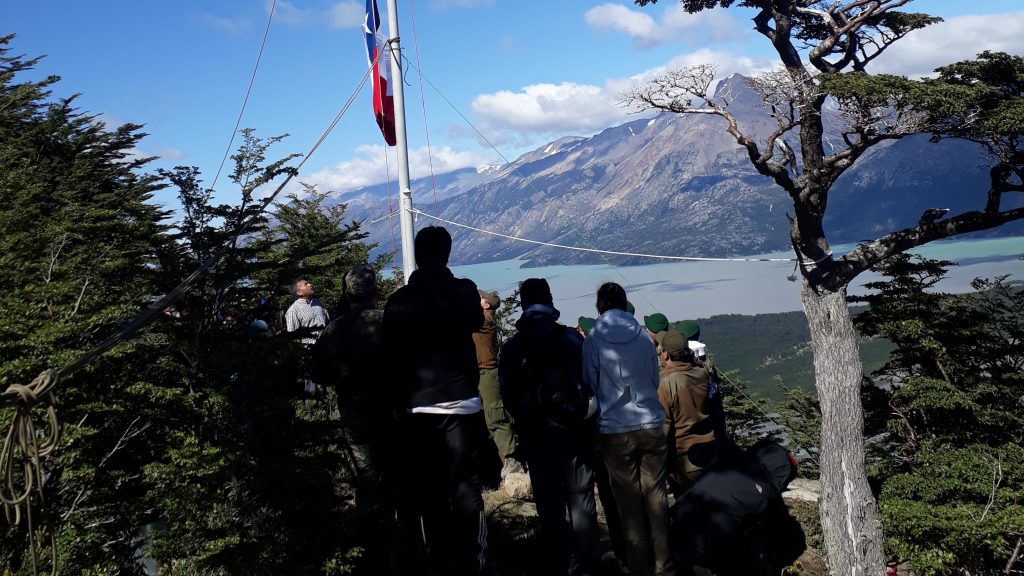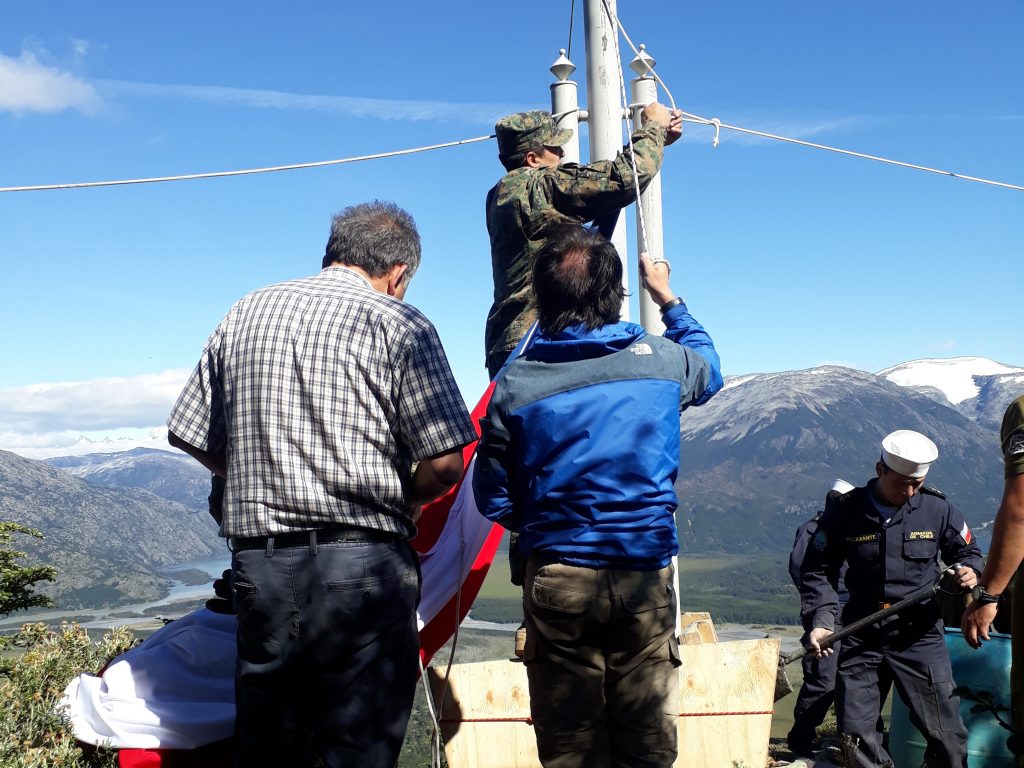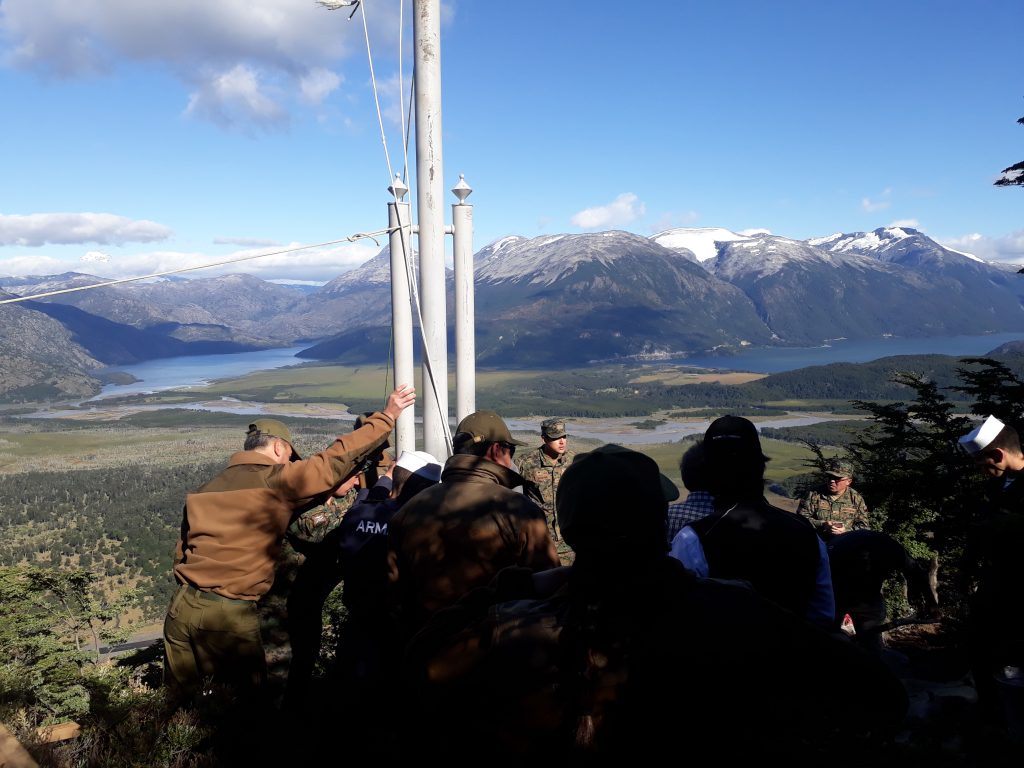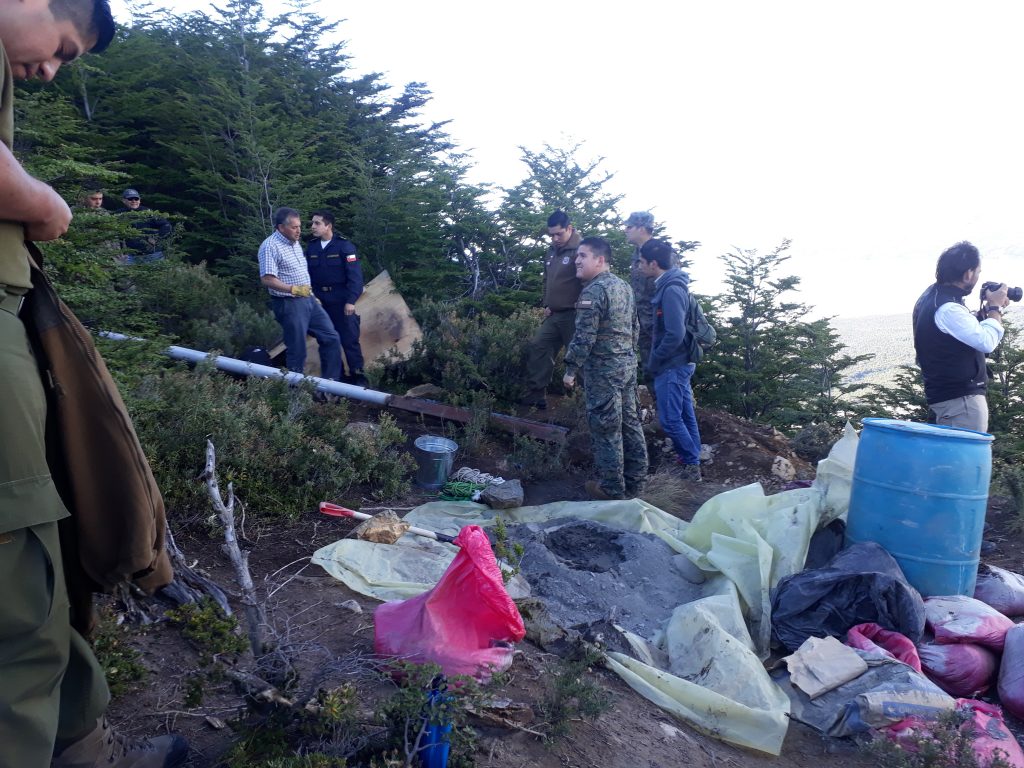 Chilean Flag Rising
To start the annual celebration called "Tropeando pa' no olvidar" (which exposes the Patagonian traditions regarding games, sports, music and food) last February 16th, people from Villa O'Higgins, tourists, personnel from the local government  and staff from the armed service and journalists gathered in La Bandera viewpoint for an important event: the flagpole lifting and flag rising.
Thanks to everyone!
BNP Glacier Park Mosco
BNP Parque Glaciar el Mosco, is developed within the framework of the National Protected Area "Mosco River" and adjacent fiscal estates, all located in Villa O'Higgins, the last village on the Austral Road (route 7). Commune of O'Higgins, Province Capitán Prat, Region of Aysén of General Carlos Ibáñez of the Field, XI Region of Chile.
Its surface covers about 10,316 hectares approximately. It is characterized by 4 Glaciers, a biological corridor of Huemules, several Lakes and Rivers, standing out the Mosco River. It also has a forest of Coihue magallánico, Lenga, Canelo, Ñire, Calafate, among other species of native flora and fauna.
Tourist attractions
If you are looking for a getaway that truly has it all, look no further than GLACIAR MOSCO and its magnificent trails.
Regardless of your itinerary, GLACIAR MOSCO has many ways to make the most of your days, adrenaline in all its mountain attractions, a pleasant and entertaining family adventure.